Streamlyne Interactive.
the Better way to upskill & train your staff.
We produce an online, interactive training module (or set of modules) that is tailormade using your content (policies, images, etc) where required.
The modules include assessment questions with a pass mark set by the client. The module produces a results page with the users answers and score.
Training programmes can be hosted by you or us.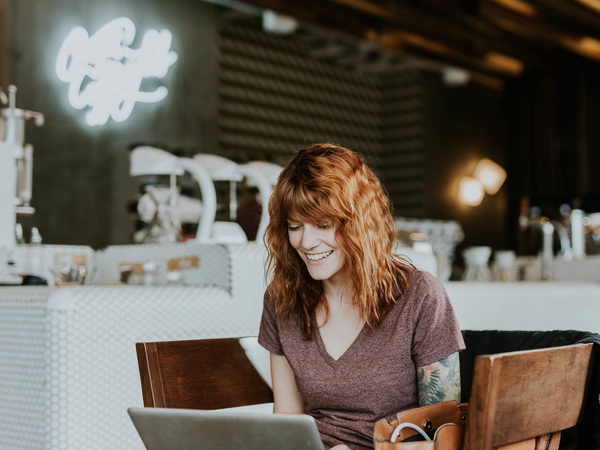 Streamlyne Interactive's principal, Steve Lyne, was a teacher and school Principal from the 70's until 2007. Since then he has developed Streamlyne Interavtive.
New staff training has never been easier.
for THE RIGHT TRAINING SOLUTION You Can Rely On.